Size matters for Staffing and Recruitment Agencies
Posted by Nigel Harse FRCSA on 26 April 2017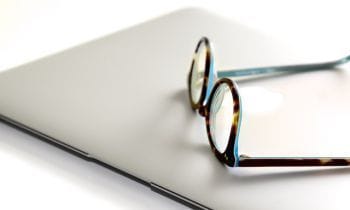 Profitability suffers once staffing and recruitment agencies increase beyond a team of 20, new data announced by SIM and APositive shows.
The 2016 industry insights, released today, are based on an analysis of 111 staffing and recruitment agencies from across Australia.
Nigel Harse, SIM Director, says the figures confirm historical findings that lower productivity and increased costs are linked to agencies with team sizes of 21 to 40 people.
"Staffing and recruitment agencies of this size continue to face significant challenges managing day-to-day activities while keeping a firm grip on business costs. Everything scales up when a team grows beyond 20 people, improved infrastructure, more space required, additional equipment, higher usage cost for everything and longer debtor days. Increased exposure to higher staff churn, causing a drop in team productivity is another of the many reoccurring challenges. The blind spot is that sales and business development activities have not been scaled up to the same degree.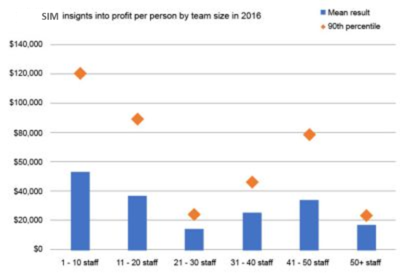 Profitability is the measure of a successful recruitment agency," he adds, "and getting the balance right between income and expenses is essential."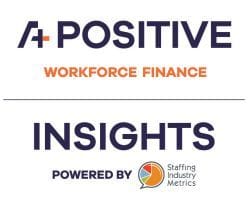 Author:
Nigel Harse FRCSA
About: Highly regarded and widely sought after for his knowledge, unwavering passion and innovation, Nigel is a 40-year veteran of the recruitment industry.
Connect via:
Twitter
LinkedIn