Seize the Future. Embrace Insights. Elevate Your Success!
Posted by Nigel Harse FRCSA on 16 November 2023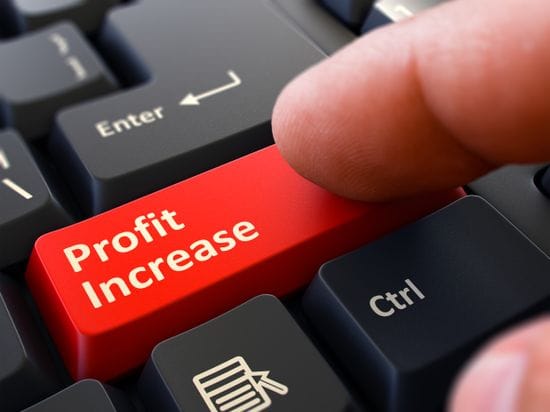 Seize the Future. Embrace Industry Insights. Elevate Your Success!
Unleash the Power of Precision with Our Exclusive Business Intelligence Platform! ?
Are you a Visionary Leader of the Staffing & Recruitment World?
Are you tired of navigating the murky waters of uncertainty in the ever-evolving business landscape? Say goodbye to guesswork and embrace the brilliance of real-time insights tailored just for you!
Introducing our one-of-a-kind Business Intelligence Platform, meticulously crafted to revolutionise the way you perceive and navigate financial results in the Staffing & Recruitment Sector in Australia and New Zealand. It's not just a tool; it's your secret weapon for success!
Why settle for fiction when you can have hard-hitting facts delivered straight to your fingertips? Our platform empowers CEOs, Finance Directors, and GMs with exclusive access to a private and secure dashboard. Imagine a space where key industry financial benchmarks come to life, allowing you to make decisions with unparalleled confidence.
What's in it for You?
? Instant Access: Say goodbye to delays! Our platform ensures you're always steps ahead by providing real-time updates on the pulse of the industry.
? Precision Planning: Take the guesswork out of strategy formulation. Armed with accurate data, you can fine-tune your business approach and stay ahead of the competition.
? Secure Insights: Your data deserves the utmost protection. Our platform guarantees a private and secure environment, so you can explore with confidence.
Don't let uncertainty dictate your success. Join the growing league of industry leaders who are shaping their future with data-driven decisions. Your journey to unparalleled business intelligence starts here!
Ready to Transform Your Approach? Click here to request a personalised demo and witness the future of Staffing & Recruitment unfold before your eyes!
Seize the Future. Embrace Precision. Elevate Your Success! ?

Author:
Nigel Harse FRCSA
About: Highly regarded and widely sought after for his knowledge, unwavering passion and innovation, Nigel is a 40-year veteran of the recruitment industry.
Connect via:
Twitter
LinkedIn