Introducing the Survive & Thrive Dashboard
Get FREE Access to 15 Key Industry Metrics & Confidential Comparisons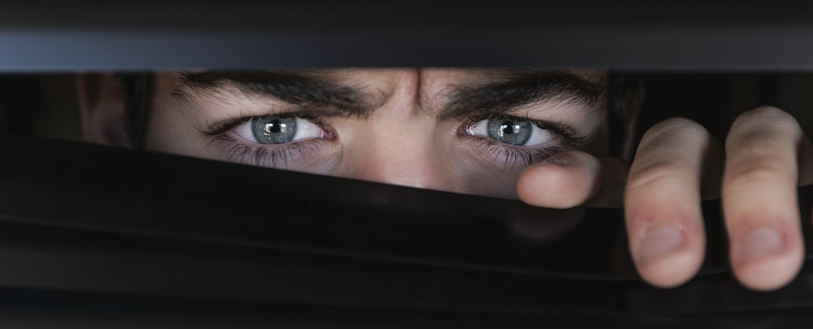 When it comes to success in the recruitment industry, knowledge is power. Reliable data sets thriving firms aside from those that simply survive. However, sourcing the right data is almost impossible. Thankfully, there's a solution that makes interpreting and leveraging your existing data simple. Introducing the Survive & Thrive Dashboard your recruitment agency's new secret weapon for success in 2021. With 15 key metrics, the Dashboard puts fact (not fiction) at your fingertips instantly. It provides you with a clear picture of your business performance, plus benchmarks to measure your performance against other agencies. The exciting news is that we are now removing the cost of participation. In exchange for your monthly data which will always be 100% confidential you get FREE access to the vital metrics to help you track, analyse and, ultimately, boost your agency's performance. There's no cost, no obligation, and absolutely no catch.
Why metrics matter, now more than ever

There's no denying the massive impact of COVID-19 on the recruitment industry. The pandemic created economic uncertainty and showed us how quickly things can change. Most firms are still dealing with the fallout and, as a result, the road ahead feels like a bumpy one to travel. While it's not possible to control the future, it is possible to make informed decisions based on industry data and insights. That's where the Survive & Thrive Dashboard comes in.
By clearly presenting 15 key metrics, the Dashboard and the instant Insights Report allows you to identify opportunities for growth and pinpoint areas for improvement as well as showing where your firm is succeeding (so you can focus more on that). Knowledge is power and the sooner you know where the performance pitfalls are, the sooner you can start patching them up before they become bigger problems.
As industry powerhouse Greg Savage said in his blog post about sacred metrics, "You need these ratios and benchmarks to help you drive excellence and to make sure you don't drive your business into the ground." This is particularly true in the current climate, where every dollar counts. The agencies who prosper in these precarious times will be those who have a solid strategy and the Dashboard arms you with the knowledge you need to create your firm's strategy.
As well as the unique metrics for your firm, the Dashboard provides mean and median industry figures, based on data collected from over 100 Australian recruitment agencies. You can download the unique Insights Report at any time, all your results and industry comparisons in one report. It's fast, unique, secure, private and packed full of things you need to know in less than 90 seconds.
You may be doing better than you think, let your data enlighten you!
By providing your data you will have ongoing access to a complimentary private dashboard and the following benefits:
Instantly track and analyse the real-time performance and progress of your business
See your results with current performance benchmarks and comparisons against others of similar size
Get a huge strategic benefit and sanity check with access to real time critical external performance comparisons
Instant Insights Report - know where you stand on 15 key industry metrics
Receive a complimentary online dashboard handover session with Nigel Harse who will show you how to use and get the best from your dashboard
Your data and information is safe and secure and will only be seen by you, that's a promise!
A trusted and reliable source for market intelligence
Interested? We'd love to hear from you!
"Using the data, we can analyse our results vs our peers, plus identify opportunities for improvement."
Southern Region Manager | Launch
"SIM has proven to be an invaluable tool, providing us the means to continue the growth and development of our business."
Managing Director | Horizon One
"The SIM platform let's us easily view and compare individual branch results in both local or a common currency."
Director | Salt
"If you want to engage, learn and benchmark your recruitment business make a wise decision to measure your performance with SIM."
Managing Director | People2People