As the EOFY approaches, has your recruitment agency mastered the productivity-profit equation?
Posted by Nigel Harse FRCSA on 27 June 2018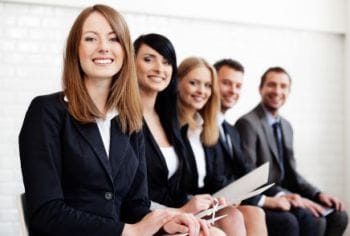 It's no laughing matter when NFI is the sum of your financial literacy!
This month we throw the spotlight on Gross Profit Per Person and take a closer look at the important management information hidden within this powerful metric. Read our current APositive Insights blog for the latest Staffing Industry Metrics survey results and discover the benchmarks being set by the best recruitment agencies in Australia.
Are You Ready to Benchmark Your Performance?
If so, Staffing Industry Metrics is a good place to begin your journey.

Author:
Nigel Harse FRCSA
About: Highly regarded and widely sought after for his knowledge, unwavering passion and innovation, Nigel is a 40-year veteran of the recruitment industry.
Connect via:
Twitter
LinkedIn