Posted in Performance Metrics
Posted by Nigel Harse FRCSA on 25 January 2018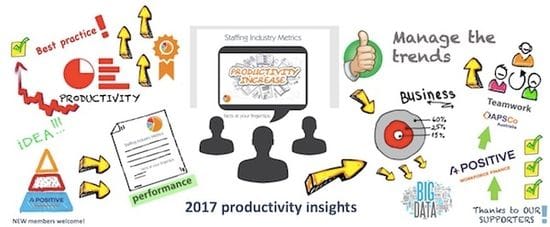 Productivity levels have increased, according to new data. Find out how your agency stacks up as the New Year kicks off. With 2018 underway, now is the perfect time to think about your productivity levels across the business. In particular, carving out some time to consider your recrui...
Posted by Nigel Harse FRCSA on 9 January 2018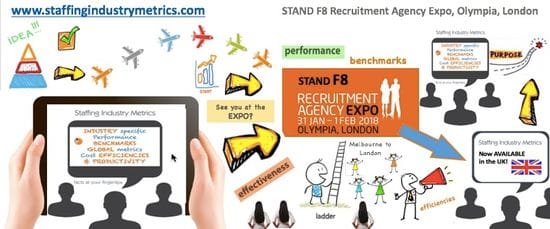 Posted by Nigel Harse FRCSA on 11 December 2017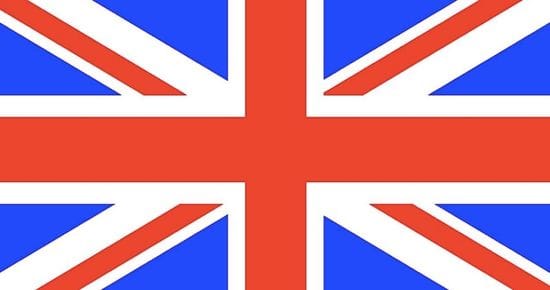 World-first business intelligence platform for Staffing and Recruitment Professionals launches in the UK. Staffing and recruitment industry veteran Nigel Harse proudly announces the launch of their digital business intelligence platform, Staffing Industry Metrics. Measuring the ...