Recruitment Yarns 2018
Posted by Nigel Harse FRCSA on 17 April 2018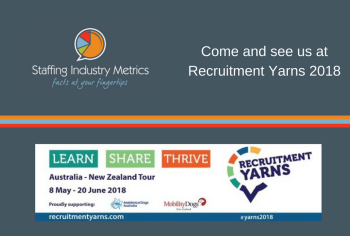 FIND THE MAGIC IN YOUR METRICS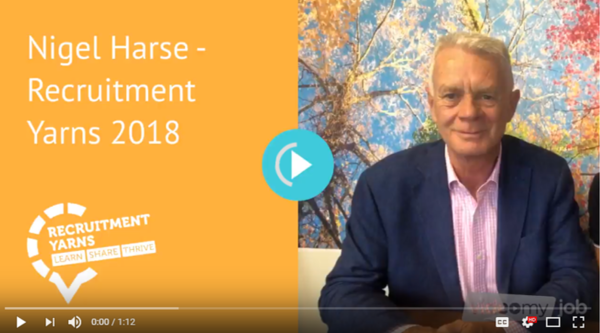 Get up-close and personal with Nigel Harse at the 2018 Recruitment Yarns Roadshow and discover how to give your business data a magical makeover that will blow your teams' mind.
Recruitment Yarns 2018 Roadshow is on its way to a location near you.
We kick off in Canberra on the 8th of May and we'll be travelling across Australia and New Zealand throughout May and June.
Locations and Dates Can Be Found Here.
Our Hosts and Speakers are covering new topics, which are cutting edge and prominent within our industry at the moment.
Where else would you be able to take your business forward by accessing 36 fresh ideas, in the course of four hours, all from one venue?
Only at Recruitment Yarns!


Author:
Nigel Harse FRCSA
About: Highly regarded and widely sought after for his knowledge, unwavering passion and innovation, Nigel is a 40-year veteran of the recruitment industry.
Connect via:
Twitter
LinkedIn