Posted in A/NZ recruitment industry
Posted by Nigel Harse FRCSA on 7 September 2020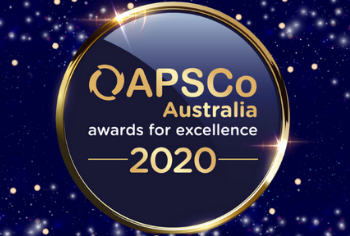 Staffing Industry Metrics' Nigel Harse joins Lesley Horsburgh to provide listeners with an important update of market insights from across the temporary and permanent recruitment market.

The last time Nigel and Lesley met was in February of this year. And then COVID-19 hit.

So where are we ...
Posted by Nigel Harse FRCSA on 23 July 2020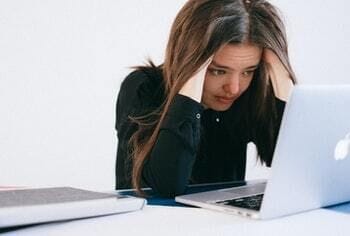 The permanent market crashed like a stone in the midst of the global pandemic. Find out how hard recruitment agencies were hit by region, team size and sector. When COVID-19 reached crisis mode in late March, the recruitment industry was shocked to its core. For many of us, the world really d...