Posted in coronavirus impacts
Posted by Nigel Harse FRCSA on 21 May 2020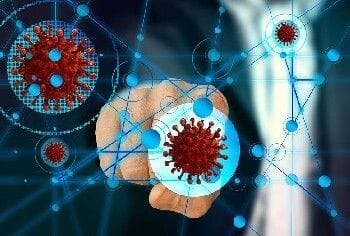 COVID-19 has crushed the recruitment industry and more tough times are on the horizon in 2020. Give your recruitment agency the best chance of resurgence by taking control of your cashflow now. With the sudden, forceful impact of COVID-19, recruitment agencies are feeling the heat like never ...
Posted by Nigel Harse FRCSA on 19 March 2020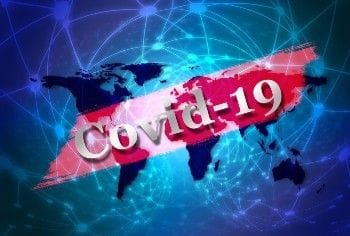 The economy is being hit hard by the coronavirus pandemic. Learn how coronavirus impacts the recruitment industry and how to minimise the damage to your recruitment agency. Just a few weeks ago, coronavirus was a whisper on the social radar. As the number of confirmed cases increased, so did ...