Posted in Australian recruitment agencies
Posted by Nigel Harse FRCSA on 11 June 2021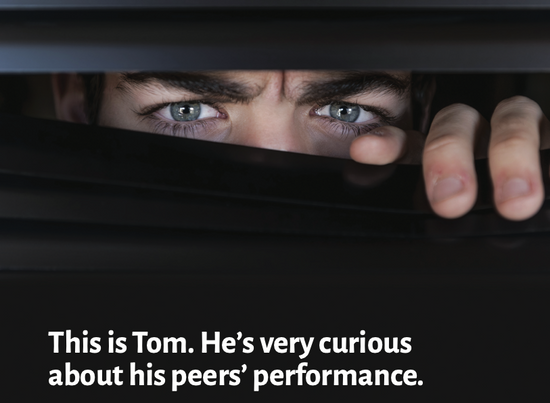 Looking back, in May 2020 we were faced with the greatest market crash our industry had witnessed. Results tumbled everywhere, perm sales instantly plunged by 60% to 70% or more and the future outlook was grim. As we all adjusted to the new challenges and Governments stepped in with some very e...
Posted by Nigel Harse FRCSA on 27 October 2020
The tide turns and temp/contract recruitment sales soar as state economies open up Australian recruitment agencies have endured much throughout the pandemic. However, the continued surge in temp/contract sales proves there's light at the end of the tunnel. It's been a tumultuous year ...