Posted in Recruitment Agency Profit
Posted by Nigel Harse FRCSA on 25 March 2019

Staff churn continues to make or break recruitment firms as 2019 find its rhythm The aim of every recruitment agency is to make a profit and the vast majority of firms in Australia and New Zealand achieved this in 2018. In fact, 95% of the recruitment agencies reporting to us made profits ...
Posted by Nigel Harse FRCSA on 9 November 2018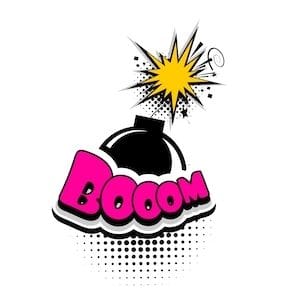 Data from the latest SIM and Apositive Insights Poll highlights agencies are at risk during strong market conditions
While the first 6 months of 2018 have proven to be the best in a decade, buoyant market conditions demand a tightly run ship. You need to be driving what's happening ins...
Posted by Nigel Harse FRCSA on 25 September 2018

We all like to think we run a good recruitment agency and for many of you, the ultimate measure of our performance tends to be with a sharp focus on annual profit growth. Now, with the Australian financial year well and truly behind us, it's time to take a look back at last year's pro...